The Fitzroy Market, based in the vibrant inner city suburb of Fitzroy (just a block from Brunswick St and Smith St) is in its eight year of operation. In the eight years that the market has been running it has had a great reception not only from the local community but from visitors from far and wide.
"This could be one of the greatest markets to ever occupy a primary school in Fitzroy." The Thousands
The market is known for its friendly vibe, interesting stalls and the relationships with our community partners. We have 75 stalls consisting of all things second hand, vintage and hand-made plus some yummy food.
"If you're a Melbourne type who's ever wandered round Fitzroy on the third Saturday of a month, you may have stumbled across the awesomeness of The Fitzroy Market: a community market selling everything from house plants and fairy floss to vintage dresses and jam." Frankie Magazine
3rd SATURDAY of EVERY MONTH
at FITZROY PRIMARY SCHOOL
EVERY
HANDMADE
EVERY
PRE-LOVED
ITEM HAS A STORY!
EVERY
VINTAGE
EVERY
RECYCLED TREASURE
EVERY
DELICIOUS FOOD
"The Fitzroy Market has been augmenting the cool status of Melbourne for the past four years." The Age Life & Style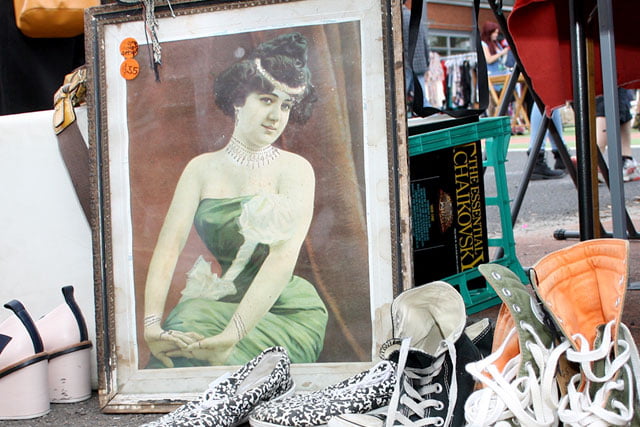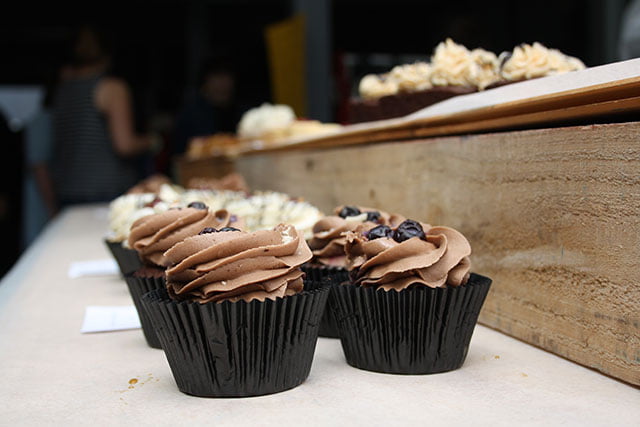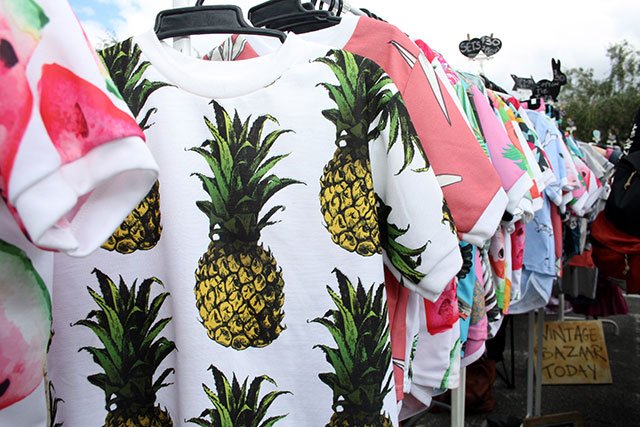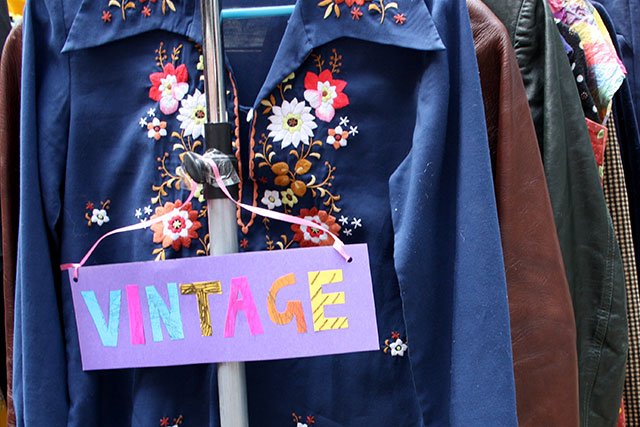 STALLS FULLY BOOKED
17th March

21st April 2018.
FURTHER DATES
16th June 2018

21st July 2018

18th August 2018
STALLS FULLY BOOKED
17th March

21st April 2018.
FURTHER DATES
16th June 2018

21st July 2018

18th August 2018