The Fitzroy Market and The Fitzroy Mills Market are combining forces at The Fitzroy Mills, every single Saturday!
This much-loved weekly market collaboration has created a one-stop hub for everything produce, food, artisan, handcrafted, vintage, second hand and local.
Boasting over 70 stalls, it is the ultimate Saturday ritual for the local community and all Melbourne market-lovers.
Locals, regulars and weekend visitors can shop direct from local farmers, eat delicious food, meet friends for coffee, buy vintage and handcrafted clothing,  peruse pre-loved treasures, support local artisans and listen to live music.
The two markets are in one location and is all-year round, this market destination is held every Saturday from 9am-2pm.
75 ROSE STREET, FITZROY
Nestled between Brunswick Street and Nicholson Street, The Fitzroy Mills Market is at 75 Rose Street, right in the heart of Melbourne's vibrant Fitzroy.
Market Location
The market is known for its friendly vibe, interesting stalls and the relationships with our community partners. We have over 80 stalls artisan gifts, fresh produce, delicious food, vintage goods, flowers, pre-loved treasures, coffee, craft beer, live music and more!
"If you're a Melbourne type who's ever wandered round Fitzroy on a Saturday, you may have stumbled across the awesomeness of The Fitzroy Market: a community market selling everything from house plants and fairy floss to vintage dresses and jam."
Frankie Magazine
EVERY
HANDMADE
EVERY
PRE-LOVED
ITEM HAS A STORY!
EVERY
VINTAGE
EVERY
RECYCLED TREASURE
EVERY
DELICIOUS FOOD
"The Fitzroy Market has been augmenting the cool status of Melbourne for the past four years."
The Age Life & Style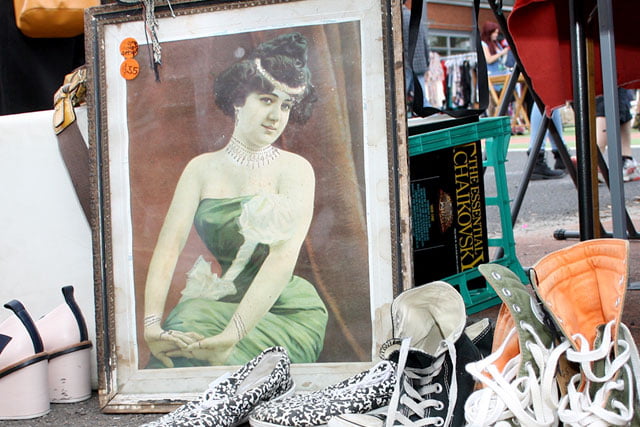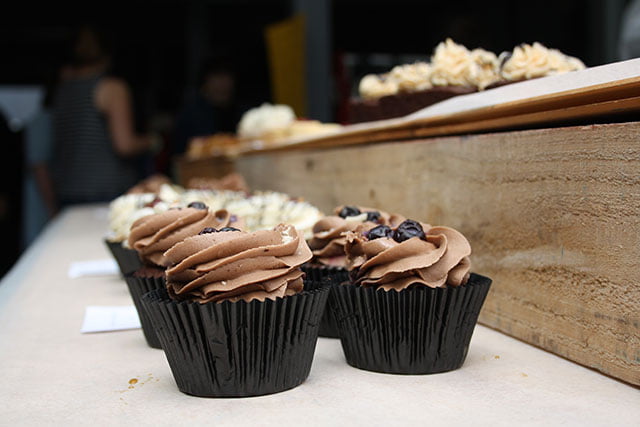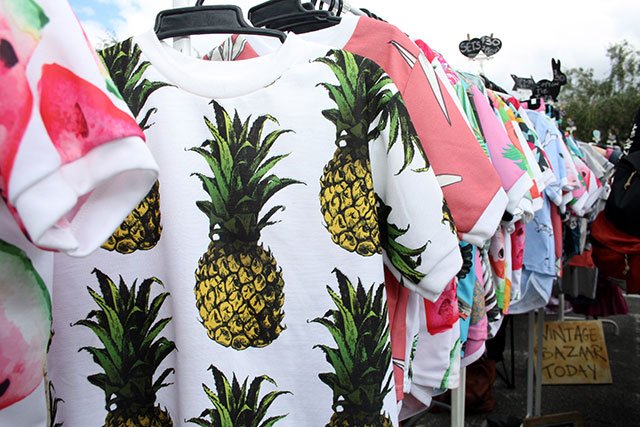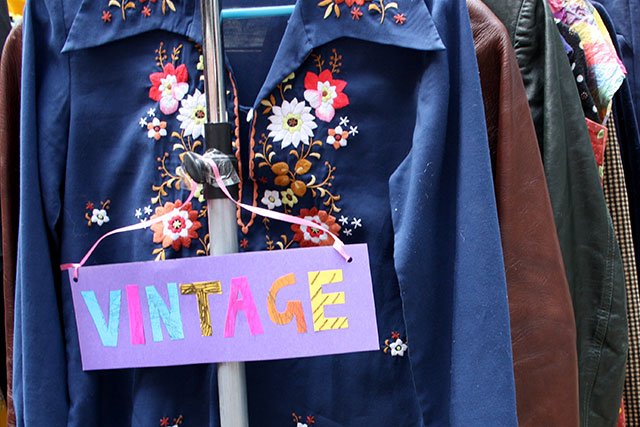 WE OPERATE EVERY SATURDAY
The market will not run Saturday 20 July.
WE OPERATE EVERY SATURDAY
Weekly starting 30 March.

The market will not run Saturday 20 July.